We provide an airport pick up/drop off service… and it is a much cheaper, safer and reliable service than a public taxi.
We will be waiting for you on your arrival!
Please note that these prices are based on one piece of luggage + one hand luggage per person and arrivals/departures from Murcia and Alicante airports. Let us know your full flight details in order to book this service and feel free to contact us for a quote on a bigger group transfer, or for information on departures from different airports.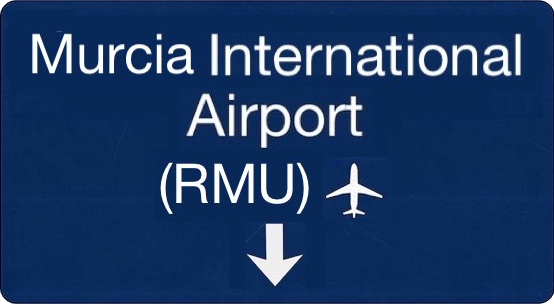 1 person: €32 
1 person night* & weekend fare: €39 
2 people: €40
2 people night* & weekend fare: €49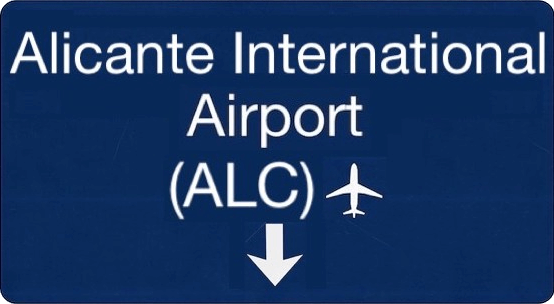 1 person: €80
1 person night* & weekend fare: €95

2 people: €89
2 people night* & weekend fare: €110
Arrival manager will wait a maximum of 60 minutes after expected arrival time for the student.
If the student does not show up / does not contact the arrival manager, the airport-pickup service will expire and the student will still have to pay for the service.
If the student contacts the arrival manager with a change of arrival time while arrival manager is already at the airport, a €10 supplement will be charged for every 30 minutes additional waiting time.
Taxes (21%) not included.