Study Spanish in Spain in Instituto Hispánico
In Murcia since 1999, one of the most beautiful and safest cities in Spain
HAPPY STUDENTS UNTIL TODAY
Miles de estudiantes de todo el mundo confían en nuestra escuela, y muchos repiten.
Tony Chukwuemeka
21/11/2023
It made a good start beginning my Spanish language course with this Institute. The teachers are very good and they are patient with beginners. They also had few extra curricular activities for easy learning. Thanks.
This has been a wonderful experience. Muchas Gracias Instituco Hispanico.
Me matriculé para el certificado de nivel con el Instituto Hispánico de Murcia. Todo salió muy bien, tuve muy buen contacto durante la inscripción y con el profesor. El examen fue muy serio y fue preparado con mucho cuidado por la escuela. Estoy muy contento con esta experiencia.
I was staying at the school for 2-3 month last winter taking privat lessions there. I have only positive things to say about the school and the teachers. They are serius and know what they are doing. They know what you need to progress and to learn more spanish based on your level, cultural background, age, origin and so on. They deliver the lessions at a high professional level and the teachers are highly educatet. I can highly recomend the scool for any one who consider to learn spanish or taking spanish classes there.
soufan el hassak
17/11/2023
Agradezco a Instituto Hispánico de Murcia por la alta calidad en la prestación de servicios para aprender el idioma español. También valoro la política de reembolso, que refleja el compromiso de la escuela con la satisfacción de los estudiantes y proporciona una experiencia de aprendizaje satisfactoria.
Instituto Hispánico de Murcia is considered a distinctive hub for learning the Spanish language, where interactivity in lessons and teachers' commitment to providing personal support stand out. Cultural activities and interaction with students add additional value to the learning experience.
Erika Petrocchi
14/11/2023
Un lugar especial, me ayudaron mucho cuando estuve de Erasmus en Murcia, lo recomiendo!
Ritva Jäättelä
10/11/2023
Osallistuin viikon intensiivikurssille, 4h/päivä. Opettajamme Javi avasi hyvin Espanjan kielen rakenteita, eteneminen oli "intensiivistä" ja sopivan haastavaa, kuten toivoinkin. Viikko kului nopeasti, tehokkaasti ja mukavasti! Kiitos!
Belén Andreu Soriano
31/10/2023
Competentes, flexibles y con una variedad de actividades estupendas. Muy buenos profesionales.
ACCREDITED & RECOGNISED BY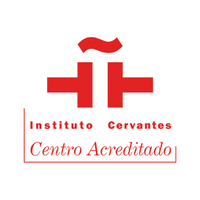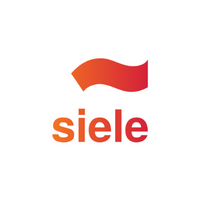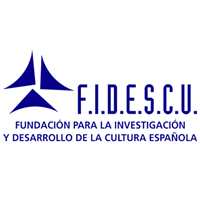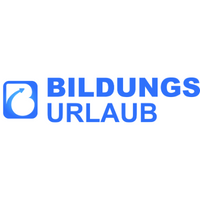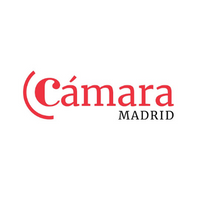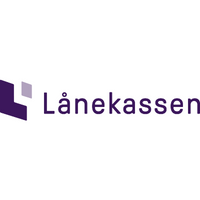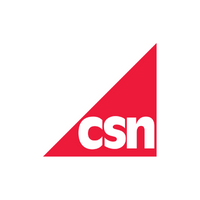 STUDY SPANISH IN MURCIA. OUR TOP 3 COURSES
Since 1999, small school, personal attention, and much more.
Everything you need to know to fall in love with Murcia.
Get to know our history and who we are!
330 days of sunshine a year! Experience the thrill of a lifetime.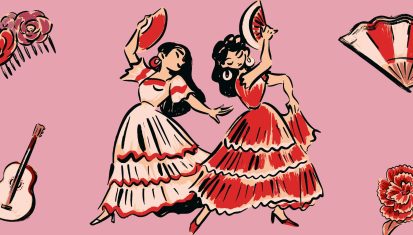 UNESCO recognises flamenco as Intangible Cultural Heritage, highlighting its deep-rooted and emotional artistic expression.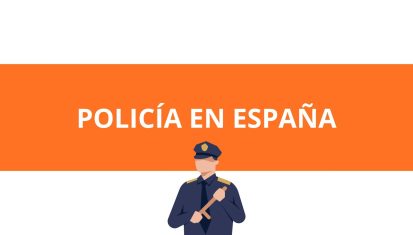 The origin of the police in Spain dates back to ancient times when cities and kingdoms had the need to maintain order and ensure the The Day of the Dead is one of the most important celebrations in Mexico. This celebration, which takes place on November 1 and 2, is