Learn Spanish in Murcia, in Instituto Hispánico
The oldest Spanish school in Murcia and a pioneer in online courses
Since 1999, small school, personal attention, and much more.
Everything you need to know to fall in love with Murcia.
Get to know our history and who we are!
330 days of sunshine a year! Experience the thrill of a lifetime.
Study Spanish in Murcia. Our TOP 4 courses
Spanish lessons online for groups or individuals.
Other schools provide Spanish courses.
We offer experiences!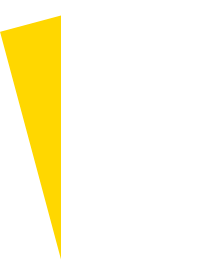 More than 150 online Spanish courses
Due to the past pandemic situation, amidst school closures and social distancing, our online courses were, and still are, the perfect way to sharpen your Spanish from the comfort of home.
Please note that we are offering our online Spanish learning programme ALL YEAR ROUND, at a special price SAVING 10% from its original in-site price, plus you are neither paying class materials fee! – saving another extra €37!
Accredited / recognised by: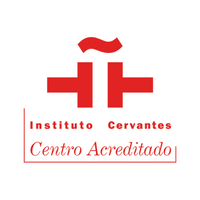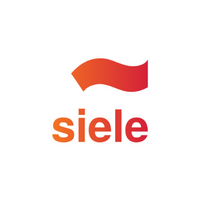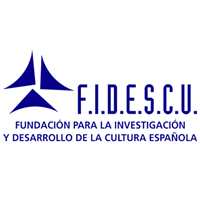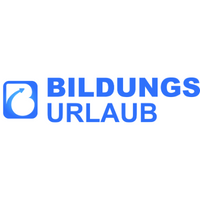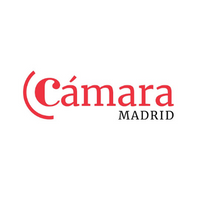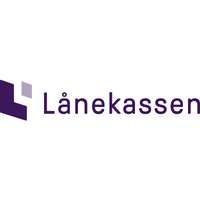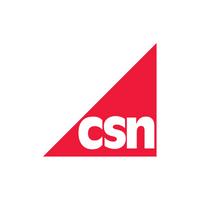 It's tempting to keep the secret that Murcia is to ourselves, but here's a little sneak preview as to why this south-eastern Spanish city is such a hidden gem…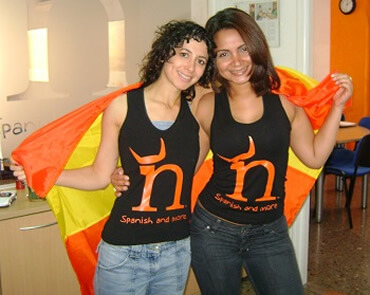 Thousands of students from all over the world trust our school, and many of them come back.
I got great support with a student flat. The staff was always friendly and really helpful.
José Ángel García Blaya
16/08/2023
Tuve el placer de realizar las prácticas en este centro y ver de primera mano la calidad en la enseñanza y la variedad de programas educativos que ofrecen.
Vanja Djukanovic
14/08/2023
L'école très bien placée avec des profs agréables! Merci à Belen et Ester 😉
Muy buen instituto con profesores profesionales y un ambiente agradable
Oguzhan Kadioglu
31/07/2023
The best spanish course in Murcia 💛 I miss there
Fantastic experience, can fully recommend!
Instituto Hispánico de Murcia is an excellent school with friendly staff and teachers. I've taken classes here for awhile and continue to take classes to help me improve my Spanish. I highly recommend them!
Nuestro viaje escolar a Murcia fue una experiencia increíble. Felipe y Esther fueron tan amables y serviciales con nosotros. El Instituto Hispánico organizó todas las actividades de manera excepcional, lo que permitió a nuestros estudiantes disfrutar al máximo. Además de divertirse, nuestros alumnos se sintieron más seguros y confiados al hablar en español al final del viaje. Estamos agradecidos por esta oportunidad y definitivamente recomendaremos este viaje a otros colegios.
Paula Nine Ladra
07/07/2023
Una organización fantástica por parte de todo el equipo del Instituto Hispánico. Fuimos con un grupo de año 10 de Inglaterra y las alumnas quedaron encantadas con las clases tan dinámicas y divertidas. Todas aprendieron mucho y están deseando mudarse a Murcia para vivir. Tanto Esther como Felipe nos atendieron en todo momento y diseñaron el programa de actividades conforme a nuestros deseos. Todas las actividades estaban impecablemente organizadas y recibimos un trato súper profesional en todo momento. Recomendaría este Instituto a todo el mundo. De hecho llevamos más de 10 años organizando actividades con ellos y seguiremos haciéndolo por muchos años más. Gracias a todo el equipo de corazón.
We have just returned from Murcia where Felipe and his wonderful team at Instituto Hispánico de Murcia organised a whole week packed with fun activities and outstanding lessons for our students in Year 10. The student were delighted and could not stop commenting on how much they had learnt and the great time they had. We have been going to Instituto Hispánico for the last 11 years with our school and we fully recommend it! We are delighted!!!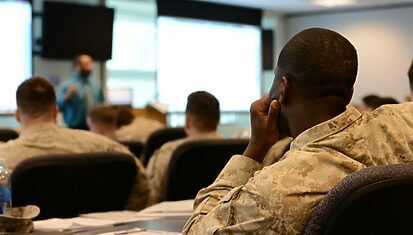 Boost your career with language skills: Understand Foreign Language Proficiency Bonus and Pay for rewarding opportunities.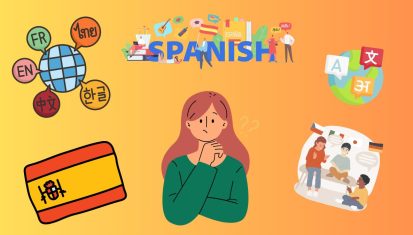 From 'Fiesta' to 'Torero'! Delve into the rich tapestry of Spanish words and expressions that have left an indelible mark on languages worldwide. Join the linguistic journey now!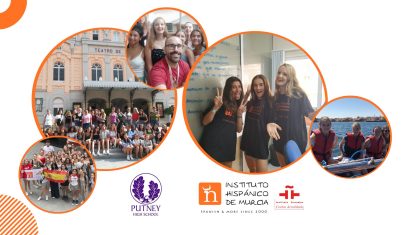 Don't miss out on the incredible moments from the school trip of Putney High School from London. Do you want to come with your school?