Learn Spanish in Murcia, in Instituto Hispánico
The oldest Spanish school in Murcia and a pioneer in online courses
Since 1999, small school, personal attention, and much more.
Everything you need to know to fall in love with Murcia.
Get to know our history and who we are!
330 days of sunshine a year! Download our brochure in just a click.
Study Spanish in Murcia. Our TOP 4 courses
Spanish lessons online for groups or individuals.
Other schools provide Spanish courses.
We offer experiences!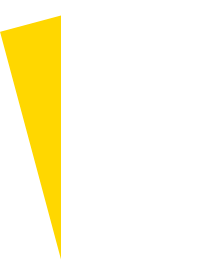 More than 150 online Spanish courses
Due to the past pandemic situation, amidst school closures and social distancing, our online courses were, and still are, the perfect way to sharpen your language skills from the comfort of home.
Please note that we are offering our online Spanish learning programme ALL YEAR ROUND, at a special price SAVING 10% from its original in-site price, plus you are neither paying class materials fee! – saving another extra €37!
Accredited / recognised by: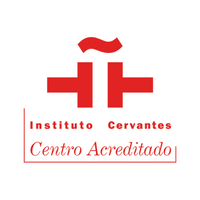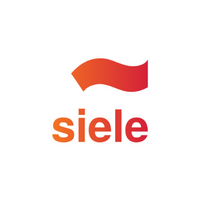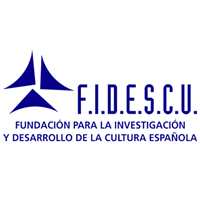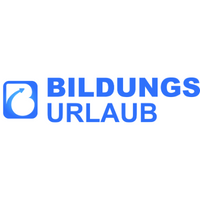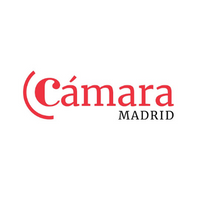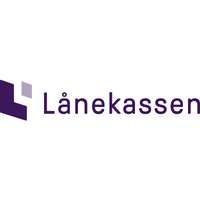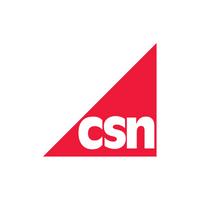 It's tempting to keep the secret that Murcia is to ourselves, but here's a little sneak preview as to why this south-eastern Spanish city is such a hidden gem…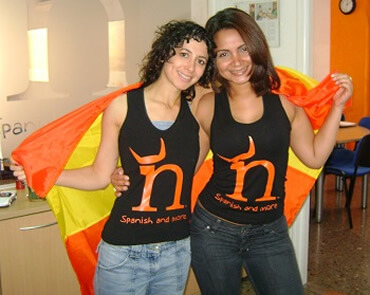 Thousands of students from all over the world trust our school, and many of them come back.
I did an internship here at Instituto Hispánico de Murcia and it was a great experience. I met the best people and learnt a lot. The city is very nice and an ideal place to improve your Spanish. Thank you for the experience.
I had a wonderful experience at this school. I came to Spain with very little Spanish and after 8 months of courses, I've now progressed to the B2 level. The intensive classes are a great combination of grammar and conversational practice. The courses are taught entirely in Spanish which helped me perfect my Spanish listening skills. The staff and teachers are very welcoming and give the best travel tips for Murcia and Spain. I also made a lot of great friends through the school. Me encantó mi experiencia con IH 🙂
Lore Hidalgo Zebadúa
14/05/2023
Excelente lugar para aprender español. El equipo es súper bueno. 🤩
Felipe Esparza
13/05/2023
La mejor escuela de español que he visitado en mucho tiempo. Excelente equipo de profesionales, en el centro de Murcia
Lorraine Jones
12/05/2023
Fantastic team. They are friendly, patient, super efficient and always there to help. The courses are great value for money. Highly recommend them especially our teacher Javi.
Clovis Charlet
13/04/2023
Je recommande à toute personne souhaitant apprendre l'espoir approfondir son niveau d'espagnol d'aller dans cette établissement. Qualité de l'enseignement remarquable, des professeurs toujours à l'écoute et une bonne ambiance garantie !
Emilia Nuszczyk
12/04/2023
Hice las prácticas en el Instituto Hispánico de Murcia durante 6 meses y honestamente puedo decir que aprendí mucho aquí, desarrollé mi español, conocí a gente maravillosa de diferentes países y, en general, pasé un tiempo fantástico aquí ☺️. Recomiendo esta escuela a cualquiera que quiera hacer unas prácticas. Muchas gracias a Felipe y a Esther por darme esta oportunidad, por enseñarme diferentes cosas que definitivamente usaré en el futuro. Os echaré de menos ❤️
Julia Mysłowska
12/04/2023
En Instituto Hispánico de Murcia hice las prácticas, gracias al programa Erasmus. Es un lugar estupendo con gente maravillosa a la que seguramente voy a echar de menos. La próxima vez que visite Murcia, ¡estaré encantada de volver a visitaros! Saludos y hasta luego ❤️
Nicole Schultz
10/04/2023
Ya no falta mucho por mi estancia en la escuela y no puedo esperar más a conocer a los amables personas del instituto Hispánico de Murcia.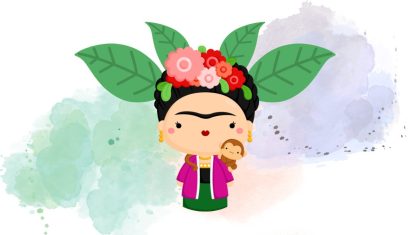 Discover the enchanting world of magical realism, where the everyday and the fantastic coexist naturally. Explore the works of Gabriel García Márquez, Laura Esquivel and more with us!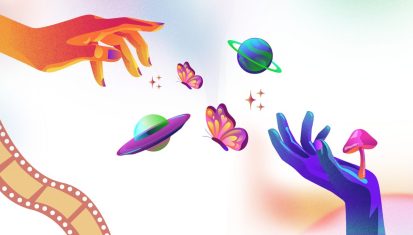 Step into a world of wonders and fantasy with magical realism in cinema. Explore the works of renowned directors and discover the magic of this unique genre with us!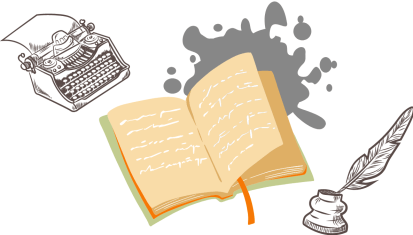 Discover the magic of the most translated writers in Spanish! Immerse yourself in their literary world and let yourself be carried away by their captivating stories – read, enjoy and live the passion of writing in Spanish!