The top choice for learning Spanish in Murcia!
We are the sole specialists in Murcia for teaching Spanish to foreigners, and we've got 23 years of experience under our belt. Quite a feat!
Since our CEO, Felipe Espada, started this project in August 1999 and after receiving our first student a few months later, on January 8th – his dad's birthday -, we have welcomed more than 8200 people from all over the world.
We will always remember our first student, Wendy Leavesly, from Australia, and all the efforts and hopes the entire team put into this project to make it real… and better every day.
Why study with us? All Spanish schools offer something obvious: high-quality courses, the best experienced teachers, the best social activity programs ever, and the opportunity to enjoy life as Spanish people do…
And so we do, but we add three magical ingredients: experience, fun, and an OUTSTANDING team.
And because we are specialists in what we do, we do it well!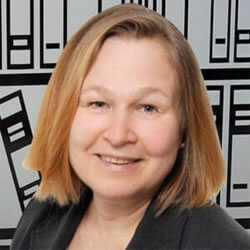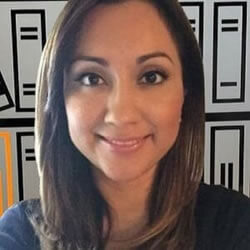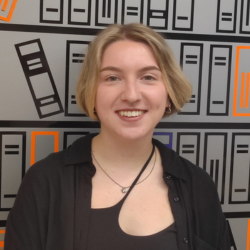 Super marketing assistant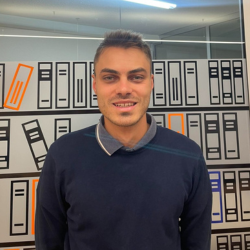 Super marketing assistant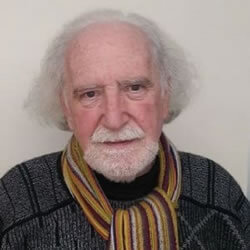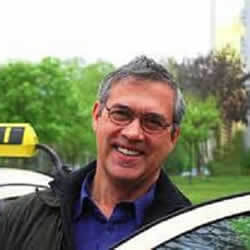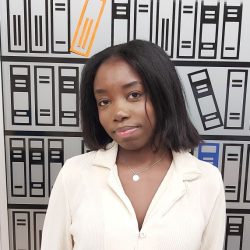 Super marketing assistant
We also cooperate with more than 250 agencies, international companies, universities and schools from all over the world. We are Spanish language travel leaders, we keep growing and being successful.
Our growth, progress & evolution
We welcomed 68 students in the first year, more than 800 in 2019 and, despite 2020's pandemic, we managed to keep our school open working and developing promotional and communication strategies.
The majority of businesses write down their mission statement, put it in a golden frame and hang it in their offices. We concentrate all our efforts on what we can be, not on what we want to be.