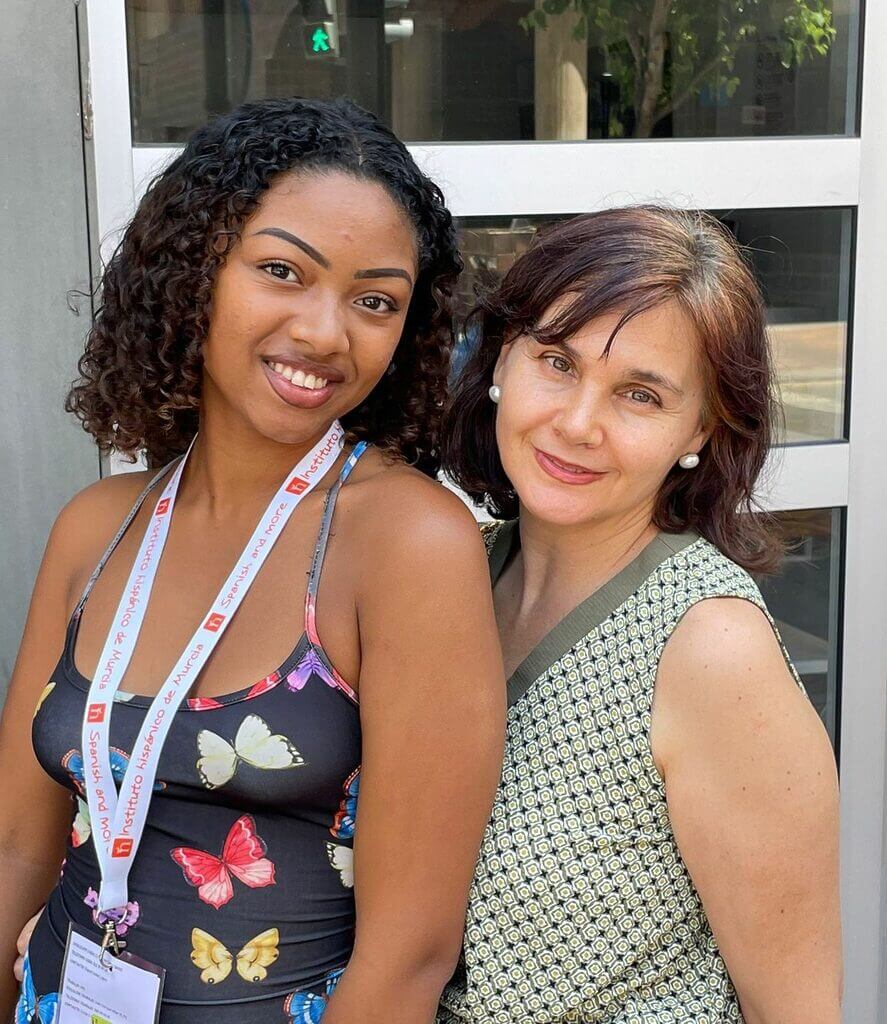 Living with a Spanish family has many advantages!
It gives you the possibility to practice Spanish all day long and thus to improve your vocabulary and pronunciation; in no time you'll be picking up common expressions and idiomatic phrases and enjoying the relaxed atmosphere of having your own key.
Please remember there is a € 25 accommodation fee. All taxes included.
Would you like to share an apartment with other students?
It is very important to be cautious when booking your room as there have been many internet scams, fake profiles, fake groups, and unscrupulous people taking advantage of foreign students during the last few years.