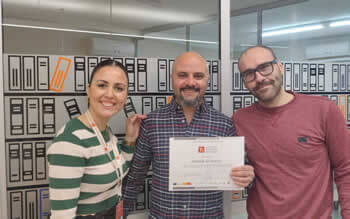 It's a must!
We highly value each student's potential to succeed.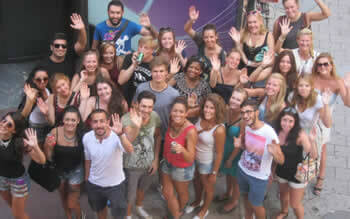 Established in 2000.
Over 20 years teaching Spanish to foreigners form all over the world.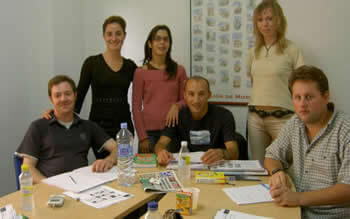 Maximum 12 students per classroom.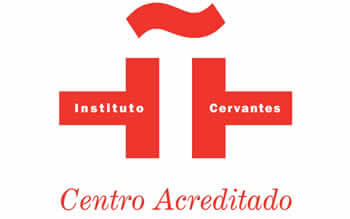 Accredited by more than 30 worldwide agencies, national & international Universities and Spanish institutions.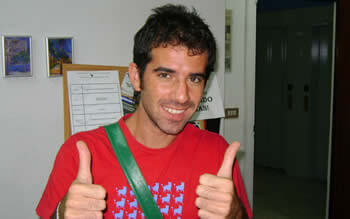 Quickness to solve all your questions during your stay in Murcia.