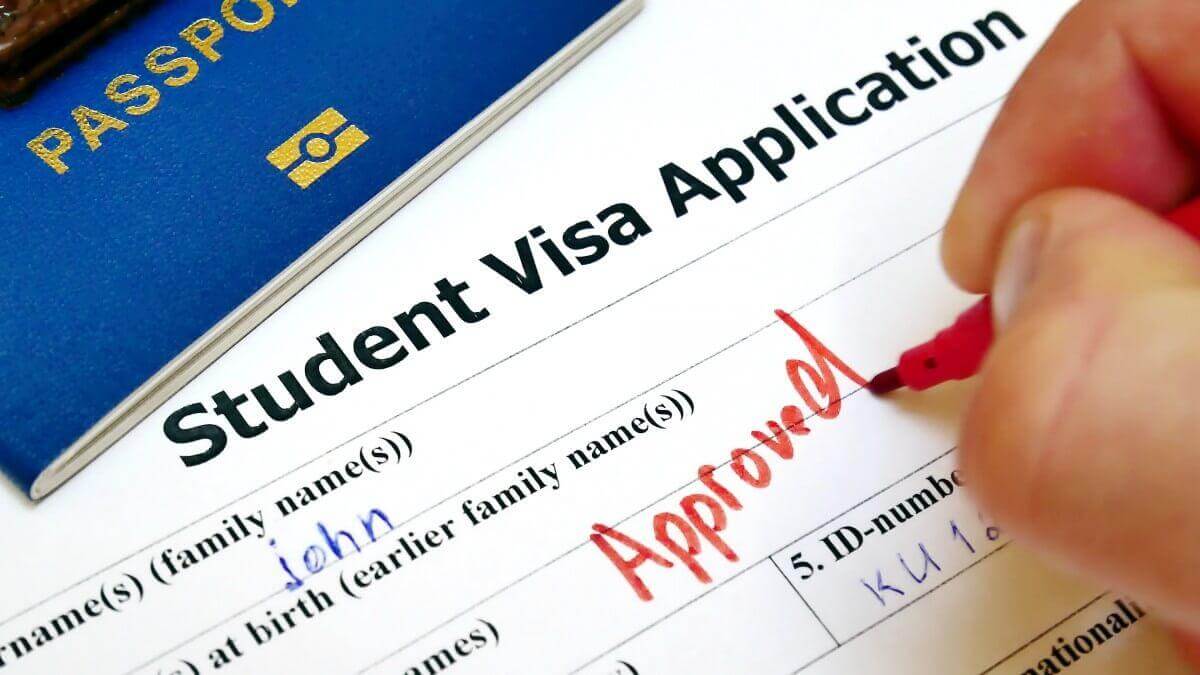 Need help in getting a student visa? We can help you out!
At Instituto Hispánico de Murcia we have more than 20 years of experience helping students get their Spanish study visas when travelling from outside the EU.
From May 24th 2021, travellers from United Kingdom will be allowed to freely enter Spain for non-essential purposes, such as tourism, and stay in Spain without a visa for a maximum period of 90 days within 6 months.
In compliance with EU Regulation 2018/1806 of the European Parliament and of the Council of 14 November 2018 British passport holders travelling to Schengen countries for holidays, business or to visit family do not require a visa for stays of up to 90 days in a 180 day-period, provided the visit is not for gainful activity.  Please note that the 90 days will start counting from the date they enter any of the Schengen countries, including Spain. British citizens and their family members need visa for journey undertaken after 31st December 2020 for the purposes of residence, studies for period larger than 90 days, work, professional, artistic or religious activities.
Our school is recognized by the Murcia Immigration Office. Since 2000 we have received student visa applications from almost all over the world, mainly from the US, China, Brazil, Japan, Russia, India, many other Asian countries, and now from the UK. Need any help? Let us know here.
For accurate official information please visit the Spanish Consulate in London website.
This information was published by CONSULADO GENERAL DE ESPAÑA in London and updated 31/03/2021. Disclaimer: Instituto Hispánico de Murcia is not responsible for the information shown in this article. The content is merely a guide and we suggest you to check accurate and updated information with official sources before and during the process.
CONSULADO GENERAL (LONDON)

20 Draycott Place, London SW3 2RZ

Tel: 020 7589 8989 Fax: 020 7581 7888

CONSULADO GENERAL (EDINBURGH)

63 North Castle Street, Edinburgh EH2 3LJ

Tel. 0131 220 1843 / 0131 220 1439
Click images to enlarge or here to download.