Foreign language learners are individuals who interact with society through language, and therefore must consider both the functions of language and the components of human communication when studying a foreign language.
Spanish, along with English, has a strong position among the world's languages. In fact, it is at the top of both the list of languages spoken in the largest number of countries and the list of languages spoken by the largest number of people.
This is evidenced by estimates that by 2050, for example, the United States will be the country with the largest number of speakers in the world, thanks to the rapid spread of Spanish. This is partly due to the fact that Spanish covers different parts of the world, such as Spain and South America.
Communication is the process of exchanging information between two or more people using a shared language or code.
All elements of communication with a language function have a common feature, namely a sender who encodes a message and sends a signal that is received by one or more receivers or addressees who decode it and try to understand it. Within each phase of language acquisition, we encounter greater or lesser difficulties depending on the characteristics that define each phase.
Although Spanish is an attractive language, it is not easy to acquire. On the one hand, it is complex and difficult because it has several verb tenses and a large vocabulary, not to mention the established phrases and several abrupt changes that Spaniards use in their daily practice. However, it is important to recognize that it has a global significance that is both attractive and motivating for a student.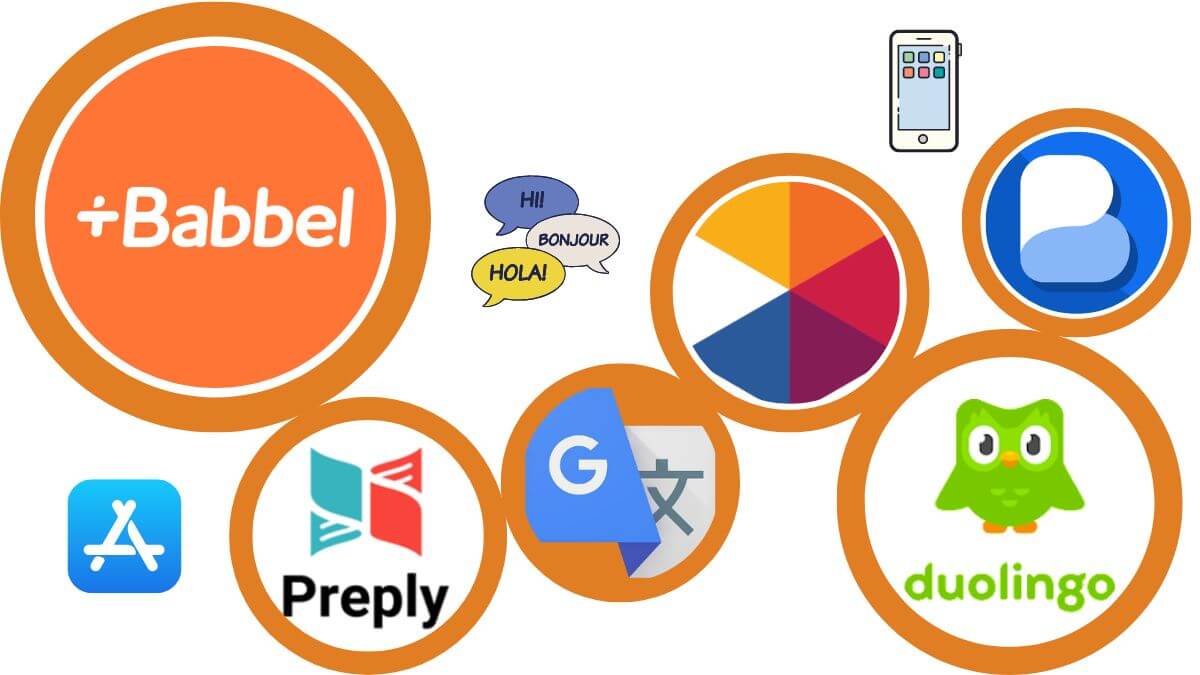 Therefore, it is very important to know the right tools that can help and facilitate language acquisition. In addition the power of technology has recently acquired and the application format, from the Spanish "aplicacion", which consists of a software program designed to perform a specific function exclusively for the user, we have the ideal conditions for working on the acquisition of this language. Below are some applications designed for this purpose:
Google Translate
Google Translate provides free translation into more than 90 languages. It translates sentences, words and documents in various formats. It performs real-time translation using a camera, hand writing texts or sentences, individual or simultaneous voice translation between two languages, and finally listening to translations. In addition, it can be downloaded even without internet access.
Duolingo
Launched in 2011, the app already has more than 500 million users worldwide, and with a more consumer-friendly and free format, it breaks the lessons into units and each lesson is a kind of game. If you complete the lessons you get points and if you don't answer correctly you lose points. It is also applicable to other languages, very intuitive and easy to use and covers all skills. It is best used if you are a beginner, as it is not specialized in Spanish.
Memrise
Application of linguistic vocabulary par excellence. Each lesson helps you learn about fifteen words and has a proposal with native speaker clips in different contexts and funny situations. It has a large variety of courses and themes, as well as possible challenges with friends. However, its grammar explanations leave something to be desired and it is not a specialized app in the Spanish language.
Busuu
This app offers comprehensive grammar lessons with lots of exercises that satisfy intermediate learners and not just beginners. It uses images and audio files to expand vocabulary. We insist on understanding texts, interacting with other users and native speakers, etc., developing different levels, from level A1 to level B2. The main disadvantage is considered to be the need to pay in order to continue with the lessons.
Preply
With a mentoring-based approach, it combines the most effective aspects of a Spanish lesson in the classroom with all the convenience of a language app. When you get it wrong, you get an immediate response. Students learn at their own pace and practice speaking live, which is a great way to banish fear. You have to pay to use it, but the app guarantees quality in teaching.
Beelingu app
We work on hearing comprehension and reading during all stages of learning the Spanish language. Despite this, the student is not helped either to write or to speak, but this application is useful and free. It consists of a collection of free stories that you can read in Spanish, with translations to your native language being shown simultaneously.
LingQ
Ideal for those less interested in structured grammar and vocabulary lessons and want to learn in context by reading. It is a paid application, with different options at the user's discretion. It is a sort of library of content from around the web, including sources like Netflix, Medium, Youtube and Quora. You can underline words you don't know, create your own cards, and come back to study them later. You can also import your own content and take advantage of the dictation lessons which help you improve your listening skills.
Babbel
User registration is free, but there are also subscriptions at different prices to get more exclusive content. Its courses focus on teaching grammar and vocabulary for beginners. In addition, it features proverbs and songs that make dynamic learning possible.
HiNative
Free, it is a community of users who want to learn and / or teach different languages ​​through dialogues with native people from different countries. The user has conversations with them and the interlocutors correct their mistakes.
Tinycards
Free application launched by Duolingo through which you can learn new concepts and words, as well as memorize them through flashcards. It has a fun interface where visual memory is used to remember words.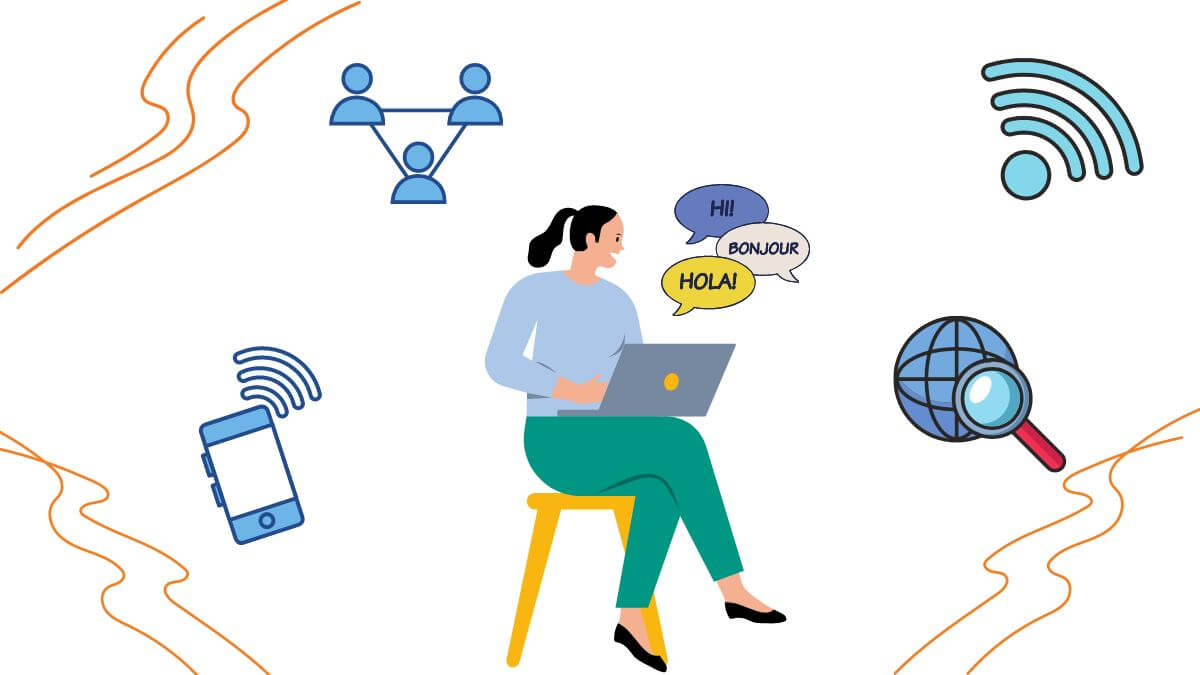 Learning a language is possible regardless of where you are since these apps can adapt to the use and time you want to dedicate to them.